Give your up-and-coming business everything it needs to continue to grow. This free commercial checking account offers ample transactions and much more at just the right price — free!
Write checks, make deposits, and more — with up to 500 items per month, you can easily conduct your business. And with free online banking, bill pay, and additional cash management options, you can maintain complete control of your finances. Best of all, there's no monthly fee or minimum balance, so you can put your money where it matters most.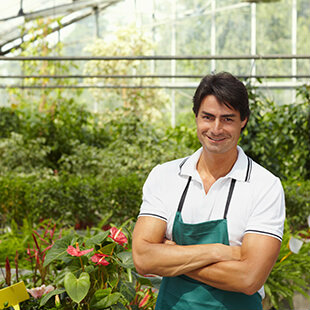 *Texas Bank reserves the right to convert this account upon 30 days' notice to analysis if it regularly has more than 500 items per month.
**Texas Bank Mobile Deposit and Mobile App are free of charge; however, check with your mobile provider as message and data rates may apply.