Business Certificates of Deposit (CDs)
Take control of your company's investment strategy with a fixed rate CD from Texas Bank. We offer flexible terms, guaranteed returns, and FDIC insurance to protect your funds.
There are no setup costs or service fees. Simply select a term, lock in a rate, and let us do the rest. We'll even reward your patience with better rates for longer terms. In a world of uncertainty, CDs are one of the few "sure things" out there.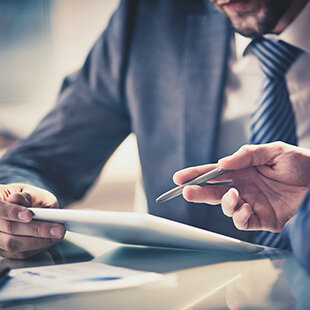 Summary
Fixed rates, higher than regular savings
Receive higher rates by selecting a longer term
Provides more guarantee than other risky investments
Set aside for future savings goals
A wide range of terms available (from 30 days to 5 years)
No setup or maintenance fees
Early withdrawals subject to penalty*
FDIC insurance protects investment (limits may apply)
$500 minimum deposit to open
*Contact us for details.