Business Construction Loans
When building houses, offices, or apartments, you go to the professionals. And when it's time to get financing to pay for that project, you come to Texas Bank.
We'll secure the funding you need to turn that empty lot into everything you know it can be. Our local loan officers will ensure you get the best rates, and even consolidate closing costs to save you money. Let's start on that construction project together.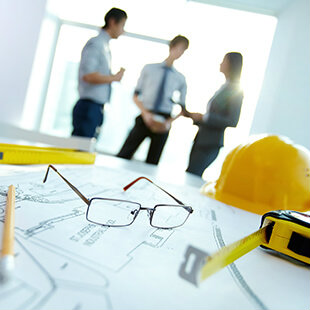 Summary
Short-term loan solution
Competitively low interest rates for the construction of commercial properties
Available for owner-occupied or investment properties
Repayment terms customized to fit your business's unique needs
Smooth transition to permanent financing
Consolidated closing costs save money
Locally processed and underwritten
Personal service for the life of the loan
Subject to credit approval