Business Real Estate Loans
Competitive interest rates sure are nice. But personal service from a local bank that you know and knows you? Now that's something really special.
We offer a full-service approach to commercial real estate financing. Let our local lenders tailor a loan with terms that work for you and payments that fit your company's budget. Give your business room to grow — contact us today to get started.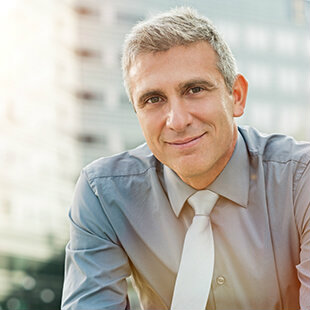 Summary
Competitive rates for the purchase and refinance of commercial real estate
Fixed and adjustable rate mortgages (ARMs)
Repayment terms customized to meet your business's needs
Lending professionals with working knowledge of the local real estate market
Locally processed and underwritten
Personal service for the life of the loan