It pays to be prepared. With this account, we'll pay you interest and you can avoid the low monthly fee by keeping a regular reserve of cash on hand. Unlike standard savings, this full service account gives you unlimited access to funds in a variety of ways.
Write a check, swipe a card, click your mouse, open our app, stop at an ATM, or swing by a branch. Your money is always there when you need it. But we don't just make spending simple. Free, convenient services like eStatements make it easy to manage your money.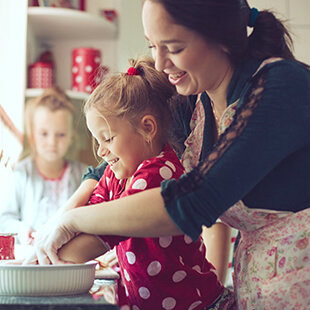 Summary
Interest-bearing checking account
Avoid the $7.50 monthly fee by maintaining a $750 minimum daily balance
Unlimited check writing and debit card use
Choose the way you receive your statements
Free eStatements with check images
Or printed statements with check images
Free Visa® debit card with rewards
Free telephone banking
Free transactions at all Texas Bank ATMs
3 free money orders per month
50% discount on first year's safe deposit box rental (key deposit required)
$100 deposit to open
It's Easy to Switch to Texas Bank!
Enjoy easy money management right from the start. Our detailed instructions make moving your accounts to Texas Bank a breeze!