If you're looking for a good value, you've come to the right place. This checking account lives up to its name, giving you unlimited checking and a whole lot more with no monthly maintenance fee!
Access your money anytime, anywhere, thanks to online banking, mobile banking, and your very own Visa® debit card — all for free. We'll even help you stay on budget with free limited style checks for life! Extra spending money in your pocket and more time to shop around — now that's real value.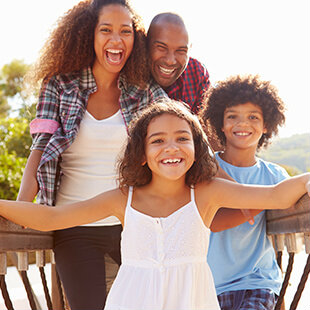 Summary
Free, simple checking account
No monthly service fee
No minimum balance required
Unlimited check writing and debit card use
Free eStatements with check images
Free Visa® debit card with rewards
Free telephone banking
Free transactions at all Texas Bank ATMs
Free limited style checks for life
$100 deposit to open
It's Easy to Switch to Texas Bank!
Enjoy easy money management right from the start. Our detailed instructions make moving your accounts to Texas Bank a breeze!