Certificates of Deposit (CDs)
Get a really high rate without any risk when you set aside funds in a fixed-rate CD from Texas Bank. Our CDs are available in a wide range of terms to fit your situation.
Making more of your money is simple: select the maturity, lock in your rate, and forget about it! You'll earn interest without having to do a thing. And FDIC insurance means your money is safe throughout the life of the term. There aren't any fees to get started — choose your term today!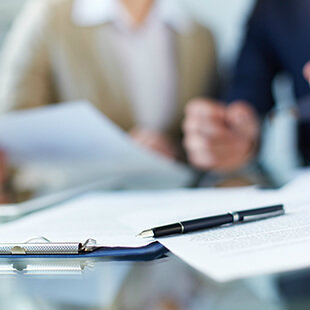 Summary
Fixed rates, higher than regular savings
Receive higher rates by selecting a longer term
Provides more guarantee than other risky investments
Set aside for future savings goals
A wide range of terms available (from 30 days to 5 years)
No setup or maintenance fees
Early withdrawals subject to penalty*
FDIC insurance protects investment (limits may apply)
$500 minimum deposit to open
*Contact us for details.