You've worked hard enough after all these years. You shouldn't have to work any harder, least of all when you want to use your money wisely. Save money quickly and easily with this free account!
This exclusive account has no monthly fees and no minimum balance requirements — so you can start earning interest from day one, without ever having to play catch-up. We provide plenty of options to access your money, from downloading our mobile app to making a phone call. Start saving your way today!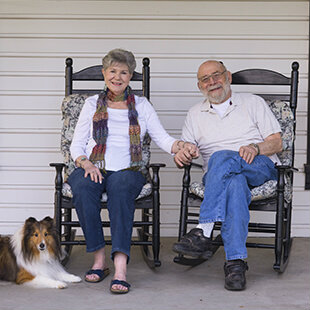 Summary
Available to customers age 55 or better
Earn competitive interest on your entire balance
No monthly fee
No minimum balance requirements
2 free withdrawals per month; $2 fee for withdrawals in excess thereafter
Sweeps can be set up and cost $5 per transfer
Free online banking
Free eStatements
Free telephone banking
$100 minimum deposit to open
*Texas Bank Mobile Deposit and Mobile App are free of charge; however, check with your mobile provider as message and data rates may apply.