In the world of business, it's not just how much money you have — it's how you use it. Take control of your day-to-day cash operations with these free, convenient services.
Our secure online portal offers you more than just online account access. It provides a secure, central location to see to several of your business needs. Initiate ACH transactions, reconcile accounts, and more. It's all available online anytime.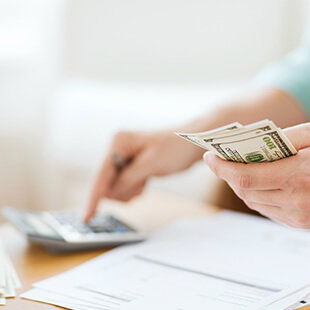 Summary
Streamline recordkeeping
24/7 online access to checking and savings accounts
Free ACH origination and processing*
Account reconciliation features
Automatic sweep transfers**
Initiate stop payments***
*With approval from Texas Bank.
**Each sweep costs $5.00. Savings accounts have additional transaction limits; please see savings product pages for details.
***Each Stop Payment costs $30.00.