Business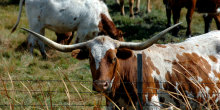 Businesses of all sizes need a checking account. With our wide selection, we're sure to have the right account for you.

Start saving now...before you need it. Set aside funds in an interest bearing account so you're ready for anything.

With merchant card services, remote deposit, online banking, and other services, business banking has never been easier.