Recreational Vehicle Loans (RVs)
Out here in East Texas, we've got some pretty country. It'd be a shame if you didn't get out and enjoy it! Let Texas Bank provide the financing to make it happen.
Our recreational vehicle loans have low interest rates — so you can finally buy that boat and keep your finances well above water. You won't have to break a sweat crunching numbers. We'll help you find a payment plan that easily accommodates your budget.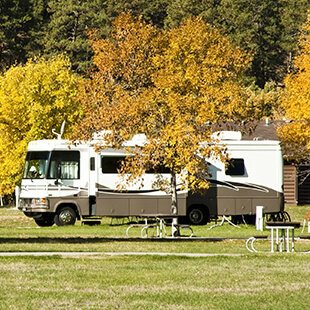 Summary
Competitively low interest rates on new or used vehicles:
Flexible terms customized to meet your needs
Refinance your current vehicle to potentially lower your rate
Experienced loan officers
Locally processed and underwritten
Attentive, friendly service from start to finish
Subject to credit approval